Do you have functional problems? Probably it is worth checking out our guide.
Do you like saving money? You may want to check our special offers.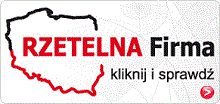 1. Special price for the internet design order!
Maybe you have already noticed that we have this form where you can order a free kitchen design. But when you want it to be free, you need to visit us and see it on your own.

But now you can order it and we will send it on your e-mail for just 25 euro.

Normal price is 100 euro
2. The Pack of Accessories
Now, for every kitchen you will get this pack of accessories.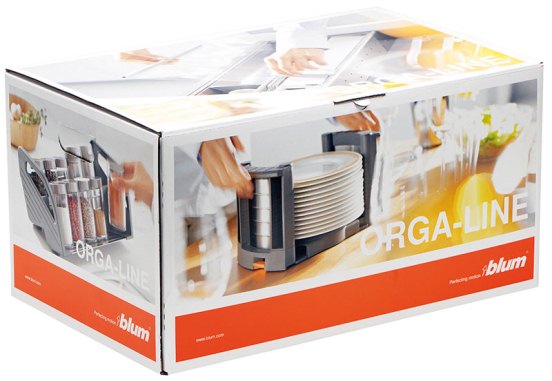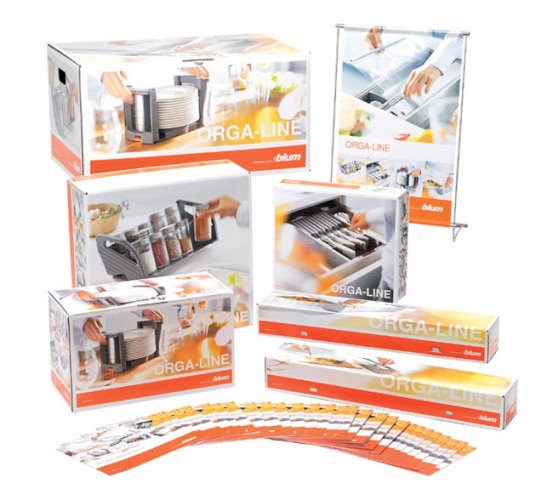 The pack includes a Blum Orga-Line Knife holder, plate holder (2pcs), spice holder (2pcs), film dispenser and a foil dispenser. If you want to know more about these accessories just click here.
Normal price: 220 euro.