Do you have functional problems? Probably it is worth checking out our guide.
Do you like saving money? You may want to check our special offers.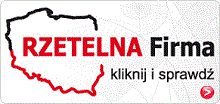 We are sorry, but our form has broken. We are trying to fix it. You can drop us en email so we will notice you when it will be online again.
or
If you are in a hurry, write to us that u want a free kitchen design and we will send you the questions through email.